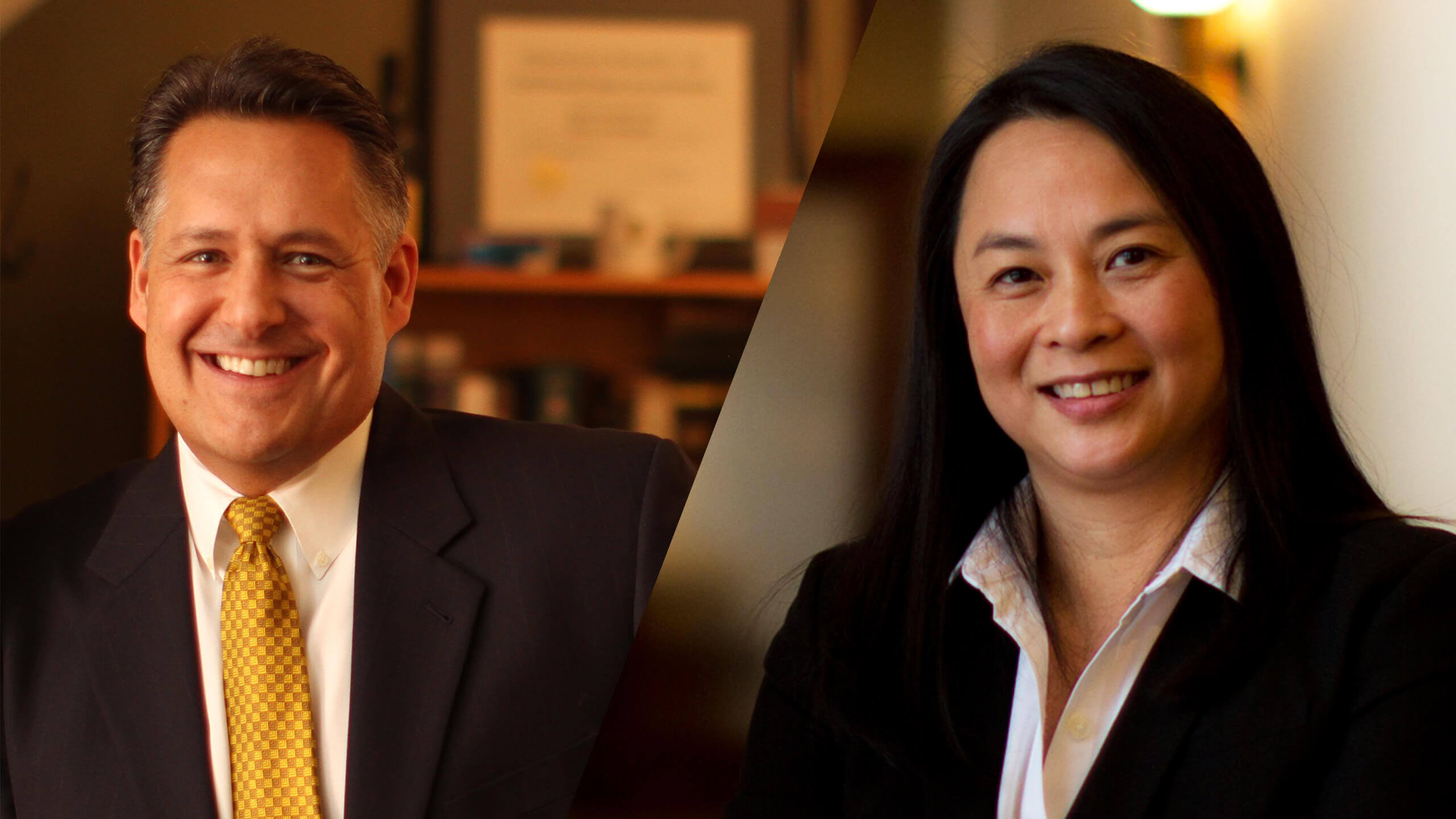 Attorney C. J.
Mr. Kishish has been aggressively practicing law since 1992. He is directly responsible for recovering over $200 million for his clients from a variety of matters, including Personal Injury/Mass Tort type cases and Class Action settlements. We provide absolutely free confidential consultations, and never charge any fees or costs unless you first recover.
Kishish Law Group, LLC
When hiring a law firm, it is important to perform research and take your time. Ask a lot of questions and determine who you feel most comfortable trusting. Remember, any law firm can claim that it can successfully handle personal injury cases. Make certain that is the situation.
Areas of Practice
Exclusively representing plaintiffs in the following types of cases:
Mass Tort Litigation

If you think you or a loved one has been injured by a pharmaceutical drug or medical device, we are interested in what you have to say. Your story is important to us. Our clients do not need to stand alone. We guide them through their case and help them understand the legal issues. We are available to listen to your concerns as well as answer your questions as you decide your next step.

To speak with us for a free case evaluation, please call 1 (888) 402-5552 or use the contact form.

Personal Injury

We are pleased to offer our experience and resources to you and to help you recover the maximum monetary compensation for your pain and suffering. Serious injuries sustained in a car, truck, motorcycle, or train accident, such as a catastrophic burn, spinal cord injury, or traumatic brain injury can be permanently and significantly life changing.

We know that a personal injury or medical claim can be daunting. We take great pride in helping our clients. It is our goal to relieve our clients of the many challenges and frustrations that pose a threat to their legal right to compensation.

TSGLI (Veterans)

Kishish Law is dedicated to ensuring our service men and women receive the benefits to which they are entitled. If you would like assistance in determining whether you are qualified for a TSGLI claim, help assembling that claim, or guidance through the appeal process, we can help. Let us focus on bureaucracy while you focus on recovery.

The most important aspect of our firm is our commitment to our clients. We understand the serious nature of the injuries that our clients have sustained and we are 100% committed to helping our clients through the difficult times they face. Call today for a free consultation with an experienced personal injury lawyer at 1 (888) 402-5552 (Toll Free).
We provide absolutely free confidential consultations, and never charge any fees or costs unless you first recover.

Free Case Evaluation
Speak with a Lawyer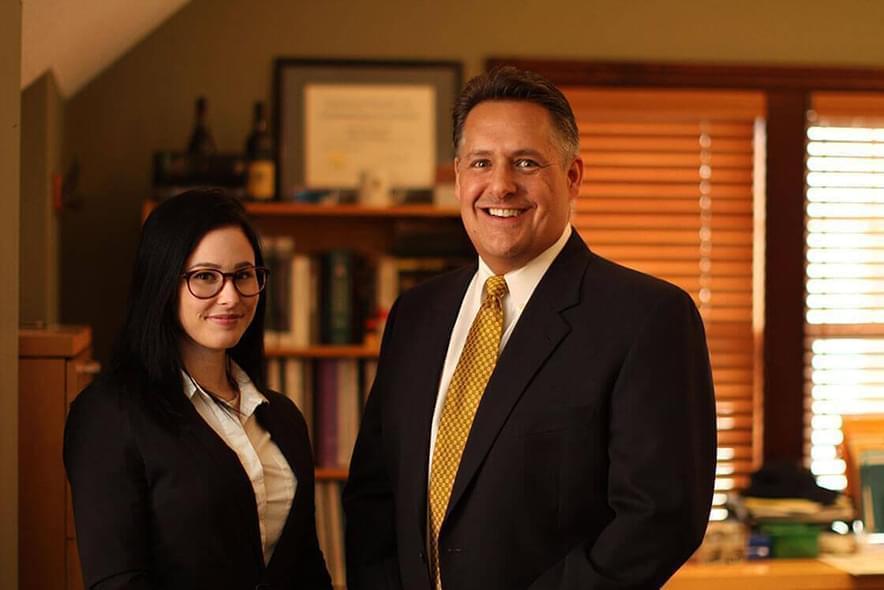 The Kishish Law Group is committed to seeking justice for you and your loved ones. We deal with all your legal concerns, so you can focus on your life.
Free Case Evaluation
We at Kishish Law are committed to our clients. We understand the serious nature of the injuries that our clients have sustained and we are steadfast in helping them move on with their lives. We fight to achieve the best possible result.
Recent Articles
---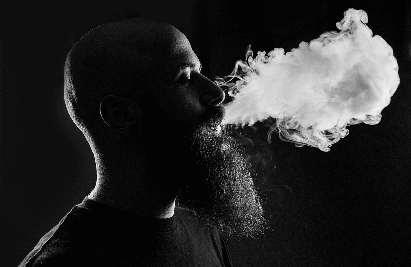 October 31, 2019 - consumer product » A suit filed on October 29 claims that e-cigarette manufacturer JUUL Labs sent over one million mint-flavored nicotine pods to market, Buzzfeed News reports. Siddharth Breja, a former executive at the San Francisco company, alleges that JUUL knew that it had sent contaminated pods to market but failed to alert consumers or issue a recall of the products. Breja says in the complaint that former JUUL CEO Kevin Burns ruled the company in a "dictatorial"...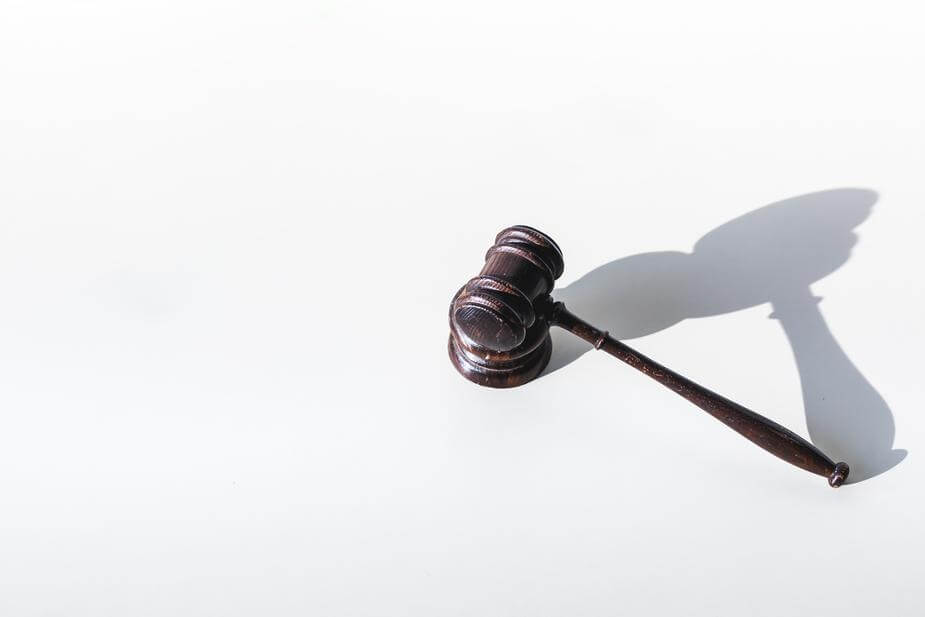 May 17, 2019 - roundup » A California jury has awarded a couple more than $2 billion after determining that use of Roundup weed killer caused their cancer. Bayer's Monsanto, the manufacturer of Roundup, has now lost three verdicts in cases that say that the company failed to warn consumers about the dangers of Roundup. The couple, Alva and Alberta Pilliod, had used Roundup for decades on their California property. Now both in their 70s, the Pilliods learned within the past...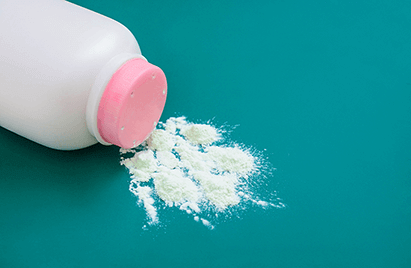 March 29, 2019 - Talcum Powder » In a surprising move Wednesday, pharmaceutical and consumer products giant Johnson & Johnson settled three lawsuits accusing the company of manufacturing talc products with cancer-causing ingredients. A jury in a case in Oklahoma was three hours into deliberation when the judge called them back and announced that the two sides had reached a deal. On the same day, J&J reached settlements in cases in New York and California that made similar claims. Details of the...