Attorney C. J.
Mr. Kishish has been aggressively practicing law since 1992. He is directly responsible for recovering over $171,000,000 for his clients from a variety of matters, including Personal Injury/Mass Tort type cases and Class Action settlements. We provide absolutely free confidential consultations, and never charge any fees or costs unless you first recover.
The Kishish Law Group, LLC
The Kishish Law Group is based in Minnesota. When hiring a law firm, it is important to perform research and take your time. Ask a lot of questions and determine who you feel most comfortable trusting. Remember, any law firm can claim that it can successfully handle personal injury cases. Make certain that is the situation.
Areas Of Practice
Exclusively representing Plaintiffs in the following types of cases:
---
Mass Tort Litigation

If you think you or a loved one has been injured by a pharmaceutical drug or medical device, we are interested in what you have to say. Your story is important to us. Our clients do not need to stand alone. We guide them through their case and help them understand the legal issues. We are available to listen to your concerns as well as answer your questions as you decide your next step.

To speak with us for a free case evaluation, please call 1 (888) 402-5552 or use the contact form.

Personal Injury

We are pleased to offer our experience and resources to you and to help you recover the maximum monetary compensation for your pain and suffering. Serious injuries sustained in a car, truck, motorcycle, or train accident, such as a catastrophic burn, spinal cord injury, or traumatic brain injury can be permanently and significantly life changing.

We know that a personal injury or medical claim can be daunting. We take great pride in helping our clients. It is our goal to relieve our clients of the many challenges and frustrations that pose a threat to their legal right to compensation.

The most important aspect of our firm is our commitment to our clients. We understand the serious nature of the injuries that our clients have sustained and we are 100% committed to helping our clients through the difficult times they face. Call today for a free consultation with an experienced personal injury lawyer at 1 (888) 402-5552 (Toll Free).
We provide absolutely free confidential consultations, and never charge any fees or costs unless you first recover.

Free Case Evaluation
We at Kishish Law are committed to our clients. We understand the serious nature of the injuries that our clients have sustained and we are steadfast in helping them move on with their lives. We fight to achieve the best possible result.
Recent Articles
---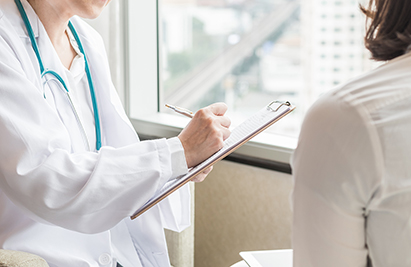 20 Jun 2017 - Transvaginal Mesh » There has been a lot of media attention on the issue of transvaginal mesh implants lately, and more and more women have become aware of the implications of using this surgical implant. In 2008, the FDA issued a notice informing the public of the growing number of complications being reported. They issued an update in 2011 notifying the public that the condition POP can be treated successfully without mesh, therefore avoiding the risk complications that...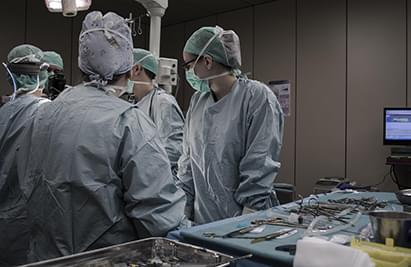 15 Jun 2017 - IVC Filter » Over the past decade, there has been a growing debate over the risks associated with inferior vena cava filters, commonly known as IVC filters. These filters are implanted in patients who suffer from blood clot complications to reduce the risk of pulmonary embolism, blood clots and deep vein thrombosis. However, studies have shown that extended retention of IVC filters in the body may increase the risk of blood clot as well as injury to organs....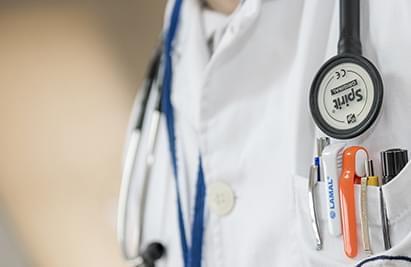 12 Jun 2017 - invokana » Sodium-glucose cotransporter-2 (SGLT2) inhibitors are a group of FDA-approved drugs used to treat low blood sugar in adults suffering from Type-2 diabetes. However, in 2015, the FDA issued a warning that Invokana and other SGLT2 inhibitors can trigger a condition known as diabetic ketoacidosis (DKA). This condition is caused by very high levels of acid in blood. In addition, the FDA has also warned that SGLT2 inhibitors can cause kidney injuries, bone fractures, breast and...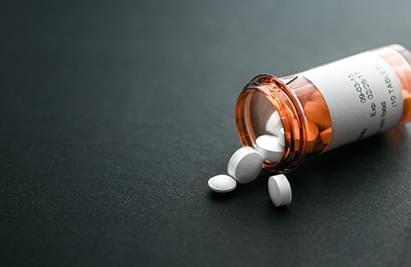 08 Jun 2017 - invokana » Doctors find certain diabetes drugs can increase the chance for potentially fatal acidic blood condition In a June 8, 2017 correspondence to the New England Journal of Medicine, doctors associated with Harvard Medical School wrote that SGLT2 inhibitors, a class of type 2 diabetes drugs that includes Invokana and Invokamet, can double the risk of diabetic ketoacidosis when compared to DPP4 inhibitors, a different kind of diabetes drug. The researchers identified patients who had recently...