Jury Awards Woman $417 Million in J&J Talc Cancer Trial
August 22, 2017 -
Talcum Powder
---
A California jury ordered Johnson & Johnson to pay $417 million to a woman who said that she developed ovarian cancer after using their talcum powder products. This verdict is the largest yet in a string of cases accusing Johnson & Johnson of failing to warn consumers of the potential for use of talcum powder to cause ovarian cancer, exceeding large verdicts in past trials in Missouri.
Eva Echeverria, 63, the plaintiff at the center of the case, said that she was diagnosed with ovarian cancer after using Johnson & Johnson's Baby Powder for over 50 years. She said that she would have stopped using the product if the company would have put a warning on the label.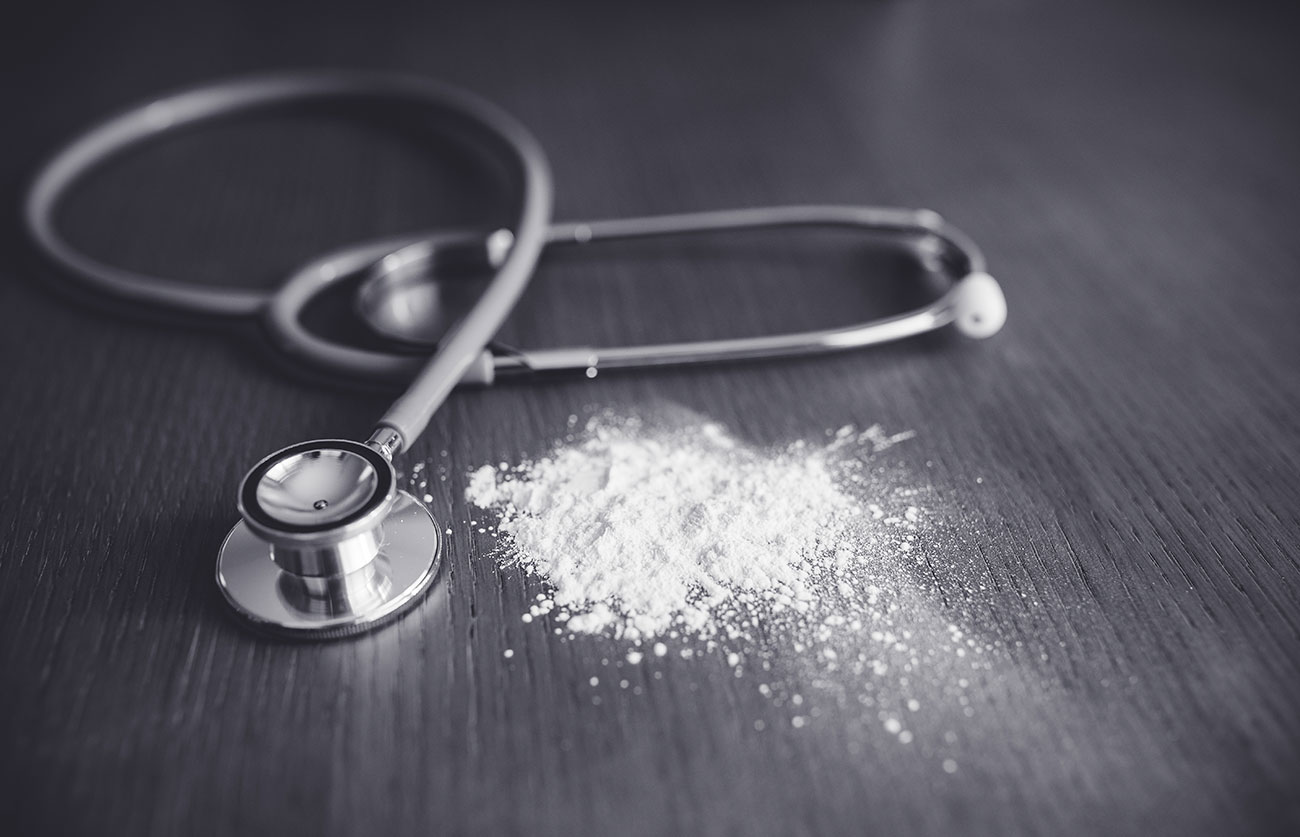 Echeverria's lawyers, in closing arguments, emphasized that the company would never warn about the product's links to cancer unless the jury did something about it. The lawyers attempted to show that Johnson & Johnson failed to warn consumers despite knowing about the association of talc with cancer for decades. The jury decided to award Echeverria $70 million in compensatory damages and $347 million in punitive damages.
Johnson & Johnson has now established a pattern of losing large cases related to their talcum powder products. Though only a few cases have gone to trial, most decisions have gone in favor of the plaintiff. Missouri juries have awarded verdicts of $110 million, $55 million, and $72 million in various cases concerning Johnson & Johnson's talc products. Though judges have dismissed some suits, a mass tort program, a collection of lawsuits making similar claims about the product's link to cancer, continues.
Johnson & Johnson said that they will appeal the newest verdict. The company said in a statement, commenting on the August 21 decision: "We will appeal today's verdict because we are guided by the science, which supports the safety of Johnson's Baby Powder. . . . We are preparing for additional trials in the US and we will continue to defend the safety of Johnson's Baby Powder."
Many studies have implicated talcum powder as a potential cause of cancer. Though the science is far from settled, one study showed that women who applied talcum powder on the perineum or on sanitary napkins were nearly twice as likely to develop ovarian cancer, compared to those that did not. Federal agencies have not yet found the evidence compelling enough to add warning labels to the products.
Ovarian cancer is called the "silent killer" because its symptoms can be difficult to detect. The Mayo Clinic says that symptoms can include seemingly benign pelvic or abdominal pain or bloating. The National Cancer Institute says that the cancer is rare, making up only 1.3% of all new diagnosed cancer cases in a year. However, ovarian cancer can be deadly. The Institute also notes that only 46.5% of those diagnosed with ovarian cancer survive 5 years with the disease.
Over 4,800 claims across the country accuse Johnson & Johnson of ignoring studies that linked their talc products Shower to Shower and Baby Powder to cancer. Women continue to file claims against the health products company.
---
DISCLAIMER: By submitting a request for a free consultation and claim evaluation, you are not retaining an attorney. No attorney-client relationship is formed until a case is accepted by our office and a contingency fee agreement is signed. In some cases, Kishish Law Group may associate with outside attorneys as lead counsel, at no additional cost to the client. There is no obligation to retain our services. Click here for more information.
---
Back To More Articles