SGLT2 Inhibitors, like Invokana, Found to Double Risk of Diabetic Ketoacidosis
June 08, 2017 -
invokana
---
Doctors find certain diabetes drugs can increase the chance for potentially fatal acidic blood condition.
In a June 8, 2017 correspondence to the New England Journal of Medicine, doctors associated with Harvard Medical School wrote that SGLT2 inhibitors, a class of type 2 diabetes drugs that includes Invokana and Invokamet, can double the risk of diabetic ketoacidosis when compared to DPP4 inhibitors, a different kind of diabetes drug.
The researchers identified patients who had recently started treatment of their diabetes with either an SGLT2 inhibitor or a DPP4 inhibitor. In assessing over 140,000 diabetes patients who had begun treatment using either drug, the researchers found that those taking SGLT2 inhibitors, like Invokana, Invokamet, or other gliflozins, suffered diabetic ketoacidosis at nearly twice the rate of those taking DPP4 inhibitors. Diabetic ketoacidosis is a medical condition where the body, lacking insulin, breaks down fat for energy, causing the release of ketones into the bloodstream. The release of ketones causes the blood to become acidic, resulting in weakness, fatigue, nausea, excessive thirst, frequent urination and vomiting. Untreated diabetic ketoacidosis can be fatal.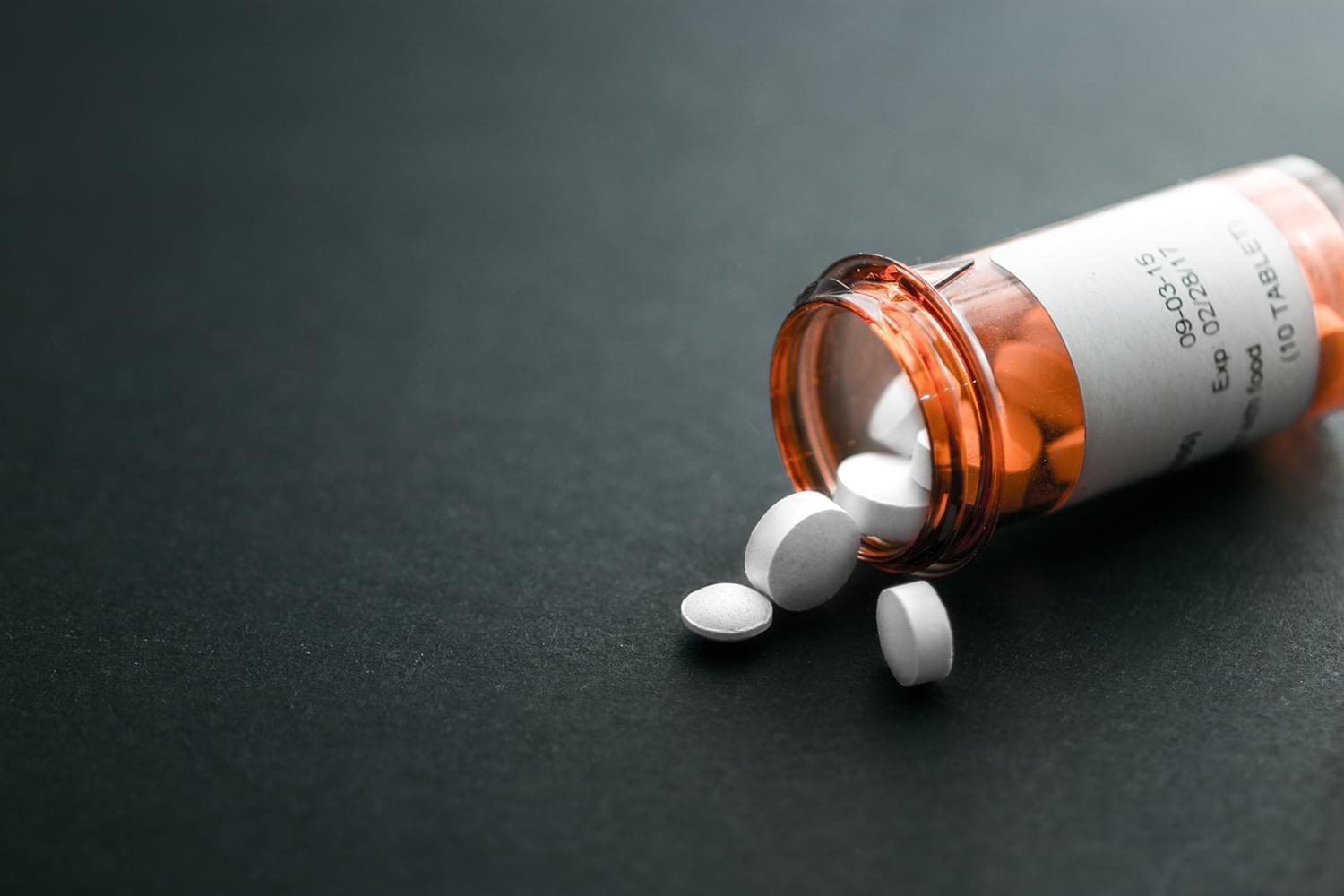 Dr. Fralick, a general internist and a researcher on the study told Medscape Medical News that he still supports the use of SGLT2 inhibitors, but that "it's important right after patients are started on these drugs that they're closely monitored," due to the increased risk of diabetic ketoacidosis. To assess the risks in taking SGLT2 inhibitors, Fralick and his colleagues used a healthcare insurance claims database to identify patients taking the drugs and what outcomes they experienced. The researchers plan to use the same database to further investigate the claim that Invokana-like drugs cause an increased risk of requiring leg or foot amputations. The finding of increased amputation risk recently resulted in the U.S. Food & Drug Administration issuing a warning and requiring the manufacturers to display the risk of amputation on the box of the drug.
Johnson & Johnson's Invokana remains the subject of many lawsuits filed by patients who have taken the drug. Patients claim that had they known about the risks of amputation and diabetic ketoacidosis earlier, they may have chosen a different treatment option for their type 2 diabetes. Many of these lawsuits have been consolidated into ongoing multidistrict litigation.
---
DISCLAIMER: By submitting a request for a free consultation and claim evaluation, you are not retaining an attorney. No attorney-client relationship is formed until a case is accepted by our office and a contingency fee agreement is signed. In some cases, Kishish Law Group may associate with outside attorneys as lead counsel, at no additional cost to the client. There is no obligation to retain our services. Click here for more information.
---
Back To More Articles