Invokana Side Effects and Diabetic Ketoacidosis
June 12, 2017 -
invokana
---
Sodium-glucose cotransporter-2 (SGLT2) inhibitors are a group of FDA-approved drugs used to treat low blood sugar in adults suffering from Type-2 diabetes. However, in 2015, the FDA issued a warning that Invokana and other SGLT2 inhibitors can trigger a condition known as diabetic ketoacidosis (DKA). This condition is caused by very high levels of acid in blood. In addition, the FDA has also warned that SGLT2 inhibitors can cause kidney injuries, bone fractures, breast and bladder cancer and pancreatitis among other side effects.
So what is Invokana and how does it work?
Approved for Type-2 diabetes treatment in combination with exercise and diet, Invokana belongs to a class of medications known as "SGLT2" inhibitors. It works by inhibiting one of the kidney's key functions: filtering blood glucose from body wastes and returning it to the patient's blood stream. However, rather than retaining the glucose, Invokana affected kidney releases excess sugar from the body through urine.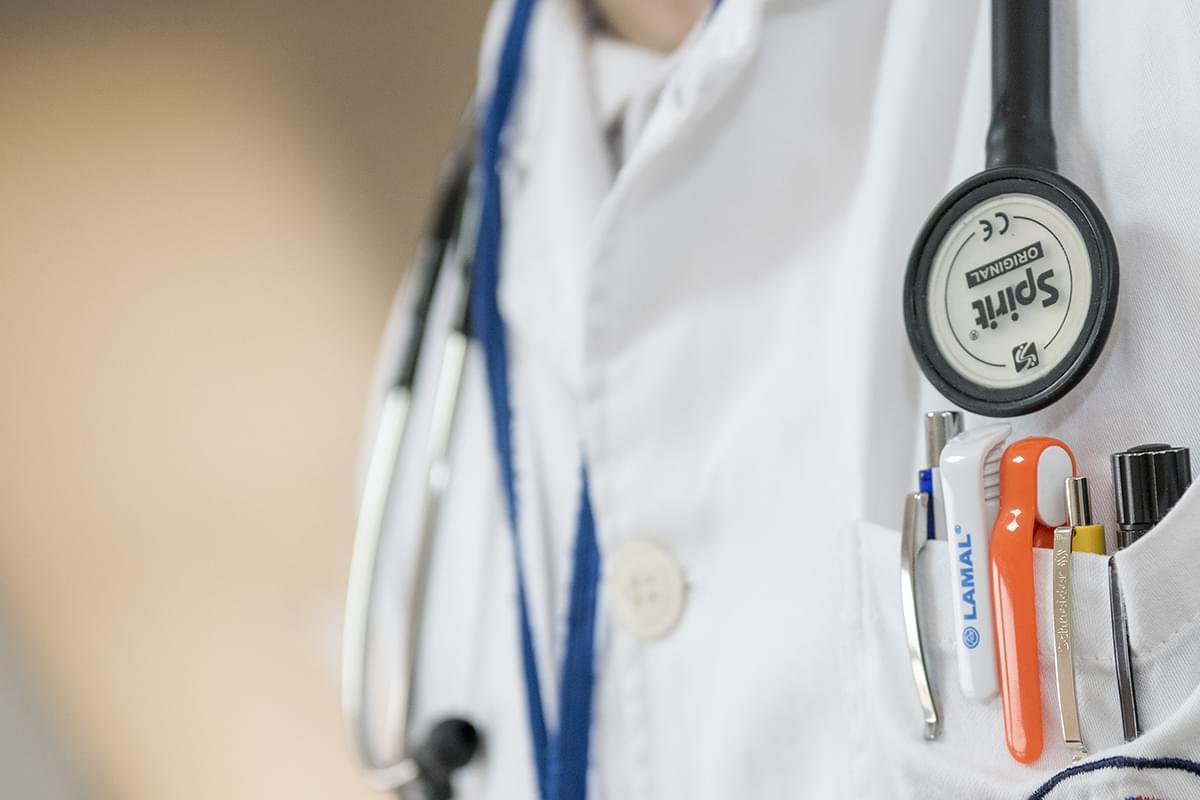 Invokana study and injury liability
In one of the Invokana studies, patients who took the inhibitor while having pre-existing cardiovascular condition suffered a heart failure, heart attack or a major stroke within the first 30 days of using the drug. On the other hand, only one placebo-taking patient suffered some form of heart condition. Despite these findings, Invokana does not bear any warnings regarding its use by patients with pre-existing heart problems, hence the basis for Invokana lawsuit.
Liability for drug injury typically falls on the company that produces and markets the drug in question. In this case, Janssen Pharmaceuticals (a subsidiary of Johnson & Johnson) sells Invokana and should be the primary target for Invokana lawsuit. A lawsuit will be required to prove that Janssen was somehow negligent in the production and/or sale of Invokana. In other words, the lawsuit need to prove that Janssen failed to do enough to protect the public from possible injury resulting from use of Invokana. Current lawsuits claim that Janssen Pharmaceuticals should bear responsibility for the following:
Providing inaccurate information on the benefits and risks of taking Invokana
Withholding information on Invokana from the FDA and the public
Failure to warn the public of Invokana side effects
Failure to conduct proper safety studies before releasing Invokana into the market
Invokana lawsuit eligibility
To be eligible for an Invokana claim, the victim must have suffered from DKA, kidney injury or other injury after taking Invokana or related drug. Death as a result of SGLT2 inhibitor use may also prompt legal action.
Filing an Invokana lawsuit
Every state has a time limit within which an injury lawsuit must be filed. This time limit is known as statutes of limitations. If a claim is not filed during this period, the injured person may be prevented from bringing a claim against the liable entity.
What to do if you are affected
If you have suffered an injury, or have been adversely affected by Invokana side effects or another SGLT2 inhibitor, you should consult a product liability lawyer for legal help. These cases are time-sensitive hence you need to seek help as soon as possible. With an experienced lawyer on your side, you may be able to seek compensation for your injuries and medical expenses by filing an Invokana lawsuit against Janssen Pharmaceuticals.
---
DISCLAIMER: By submitting a request for a free consultation and claim evaluation, you are not retaining an attorney. No attorney-client relationship is formed until a case is accepted by our office and a contingency fee agreement is signed. In some cases, Kishish Law Group may associate with outside attorneys as lead counsel, at no additional cost to the client. There is no obligation to retain our services. Click here for more information.
---
Back To More Articles