IVC Filter Use Drops, but Still Too High, Says Doctor
July 13, 2017 -
IVC Filter
---
In new research published in JAMA Internal Medicine, Dr. Satyajit Reddy and colleagues show that following a 2010 FDA advisory concerning inferior vena cava (IVC) filters, implantation of IVC filters decreased in the United States. In 2010, research by Nicholson et al. revealed that Bard Recovery and Bard G2 IVC filters had a high risk of cracking and breaking off into the body, causing life-threatening risks. After the FDA received 921 adverse event reports of problems with IVC filters similar to those shown in the research, they issued a safety communication warning doctors not to leave IVC filters implanted in patients longer than was absolutely necessary. Following this communication, Reddy and colleagues showed that from 2010 to 2014, IVC filter use dropped from 55.1 per 100,000 U.S. population to 39.1 per 100,000 U.S. population.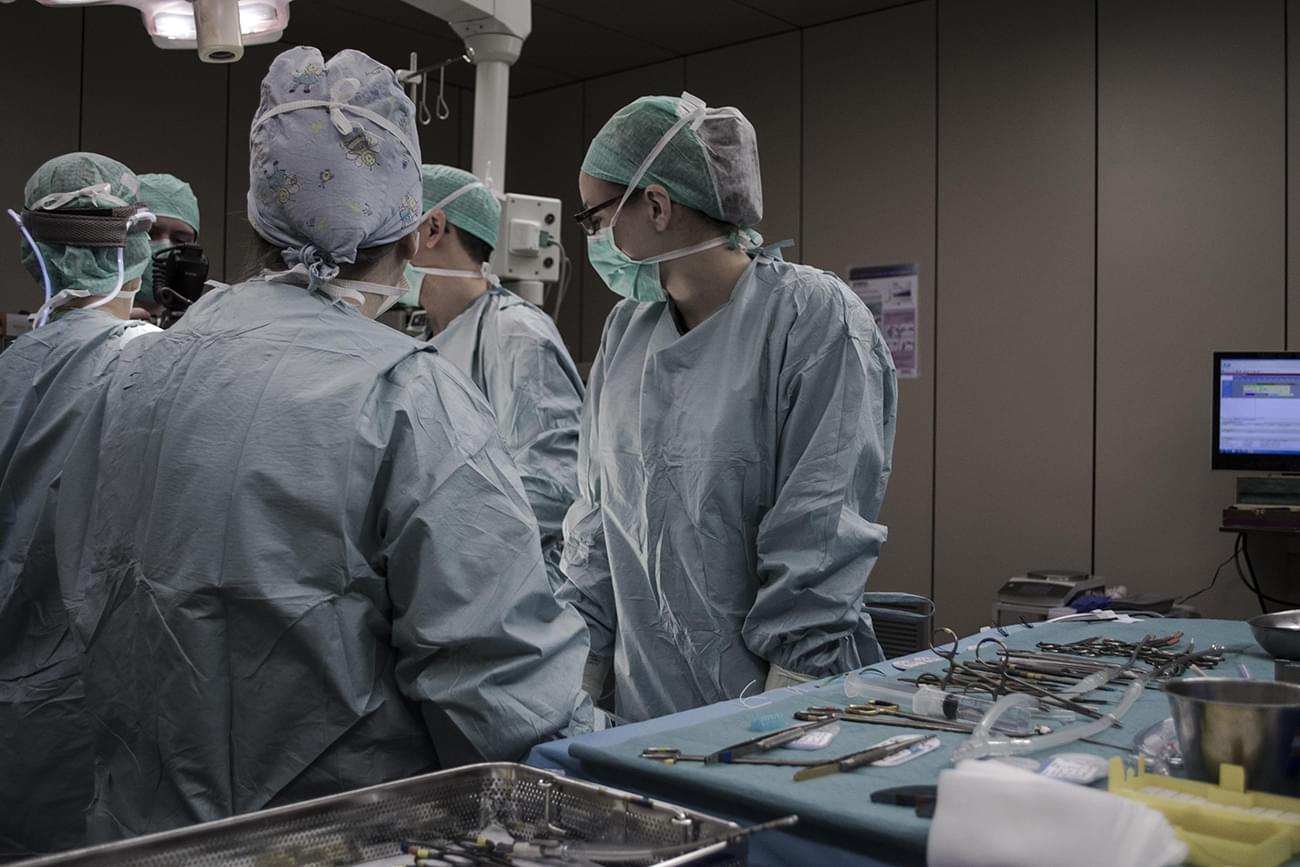 However, despite this decrease, some physicians are concerned that IVC filters are still being implanted at too high a rate. Rita Redberg, a doctor at the University of California, San Francisco, published an editor's note this week in JAMA Internal Medicine suggesting a moratorium on the use of IVC filters. Dr. Redberg says that there is very little evidence on the safety or effectiveness of IVC filters, and yet they continue to be used by doctors around the nation. Studies have shown, says Redberg, that IVC filters are often used in patients were anticoagulants would be more appropriate and that their use is expanding to include groups of patients for which there is no evidence that an IVC filter could benefit. Even as IVC filter use has dropped following the FDA's communication, Redberg says even the current rate is "unacceptably high."
Redberg is not alone in her concerns. Back in 2013, Dr. Vinay Prasad and colleagues used the IVC filter as an example to demonstrate problems with medical device approval in the United States. In an article subtitled "How Could a Medical Device Be So Well Accepted Without Any Evidence of Efficacy?," Dr. Prasad commented that the theory that IVC filters could capture blood clots before they reach circulation had "never been validated by empirical studies." The article noted that the single randomized controlled trial that tested the devices excluded patients that could not take anticoagulant medicines, like warfarin, Pradaxa, or Xarelto. Oddly, patients that can't take anticoagulants are the only group of patients for which IVC filter use is recommended, meaning that this trial did not test the use of IVC filters in the groups of patients where they're believed to have the most benefit.
Dr. Elliott Haut, a doctor at Johns Hopkins in Baltimore, commented on Redberg's call for a moratorium, saying that he doesn't think it's realistic to completely cut off the use of the devices. He cited studies that indicated that, in some patients, IVC filters reduce pulmonary embolisms. Still, Dr. Haut thinks that it's difficult to identify the "one-in-a-thousand person" that will truly benefit from use of the device and believes that the filters are over-used, calling the current rate of implantation "probably not cost-effective, probably not efficient, [and] probably not safe for patients."
Many patients have suffered unwanted effects from the implantation of an IVC filter. Although some effects are relatively mild, like headaches or shortness of breath, the capacity for the devices to break inside the body can make them truly dangerous. Patients with IVC filters implanted have reported embolisms, deep vein thromboses and internal bleeding. In some cases, patients with the filters installed have died from complications thought to be related to the filter.
These adverse effects have caused many patients to seek legal remedies. C.R. Bard, Cook Medical, and other manufacturers of the devices are facing lawsuits that allege that they failed to alert patients to the risks associated with the installation of an IVC filter. The largest lawsuits against Cook and Bard have yet to be resolved.
---
DISCLAIMER: By submitting a request for a free consultation and claim evaluation, you are not retaining an attorney. No attorney-client relationship is formed until a case is accepted by our office and a contingency fee agreement is signed. In some cases, Kishish Law Group may associate with outside attorneys as lead counsel, at no additional cost to the client. There is no obligation to retain our services. Click here for more information.
---
Back To More Articles