Lawmakers and Consumers Join Battle to Win over Wen
August 15, 2016 -
wen
---
It seemed almost effortless to look beautiful when Brooke Shields and Alyssa Milano shared a secret with the world for replicating their perfect hair. Using Chaz Dean's almond mint and lavender-scented hair care products, it appeared that everyday people could create a healthy look and shine previously reserved for celebrities. Who wouldn't want their hair to be as glamorous as the stars who endorsed the products? For many, It was a dream come true and for others, it only lasted until their hair starting falling out. Painful rashes, itching, and hair loss in huge clumps began happening to adults and children. After more than 21,000 lodged complaints against Wen Hair Care and Mr. Dean and a highly publicized class action lawsuit, the products remain on the market.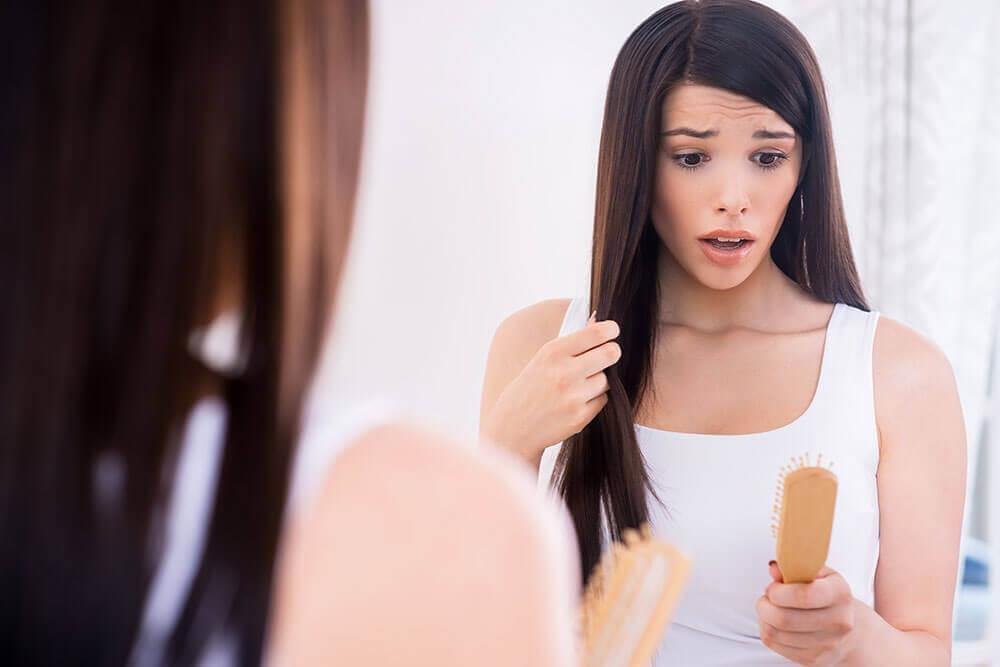 Attempts to Regulate a Previously Overlooked Industry
Politicians on one side battle in Congress for ways to regulate safety for the $50 billion per year cosmetic industry. Recent efforts put forth by Senators Diane Feinstein of California and Susan Collins of Maine layout a bill including cosmetics and all hair care products that would establish oversight by the Food and Drug Administration( F.D.A.). The proposed Feinstein-Collins bill would empower the F.D.A. to order companies to recall products found to be dangerous to consumers.
According to top federal lobbyists at Johnson & Johnson, the bill has a support group of businesses like themselves who welcome the concept by giving customers "confidence in the products and ingredients they choose for their families." While many corporations and politicians embrace the regulations for product safety Chaz Dean, and fellow members of other beauty care trade associations aggressively lobby against the proposed strict new legislation.
Lawmakers and Lobbyists Battle While Consumers Suffer
While lawmakers and lobbyists attempt to sort out possibilities for future consumer protection by federal regulations for potentially harmful cosmetics, including hair care products, reports of Wen incidents continue to mount. Detailed occurrences similar to the one from late 2014 when Miriam Lawrence and her then nine-year-old daughter, Eliana, are becoming more common. After using Wen's Sweet Almond Mint Cleansing Conditioner on only three occasions, Eliana started losing her hair by the brush-full and was completely bald within three weeks. Miriam and Eliana are only one example of tens of thousands of families who have reported damaging side effects from using the Wen products.
Victory Is a Matter of Public Awareness
The only way to expedite F.D.A. intervention on behalf of consumers appears to be for more people to step forward and take action preventing the same incidents from happening to other families in the future. Since Wen and other companies continue to sell their potentially harmful products and use profits to lobby against the tough new legislation, the only recourse is in the courtroom.
As class action cases increase, they produce two victories in the consumer safety battle. The first win against Wen and others comes in the form of creating enough noise in the legal system for lawmakers to hear massive public outcries for justice. The second triumph results in creating a cash drain from legal settlements and attorney fees necessary to defend the litigation. As more people who were harmed gain the courage to step up against Wen and other companies with complaints the momentum shifts for those former victims who become empowered.
References:
Their Hair Fell Out. Should the F.D.A. Have the Power to Act? - New York Times
---
DISCLAIMER: By submitting a request for a free consultation and claim evaluation, you are not retaining an attorney. No attorney-client relationship is formed until a case is accepted by our office and a contingency fee agreement is signed. In some cases, Kishish Law Group may associate with outside attorneys as lead counsel, at no additional cost to the client. There is no obligation to retain our services. Click here for more information.
---
Back To More Articles