Robocalls Settlement PSA
August 30, 2017 -
robocalls
---
You may be eligible for a cash payment if you received a call from Resort Marketing Group about getting a free cruise.
The robocalls offering free cruises with Royal Caribbean, Carnival and Norwegian violated the Telephone Consumer Protection Act. Simply check your landline or cell phone numbers using the link below to see if you qualify for up to $300 per call, with a maximum of $900! If you are eligible, you must submit a claim in order to get your compensation.
https://www.rmgtcpasettlement.com/Landing.aspx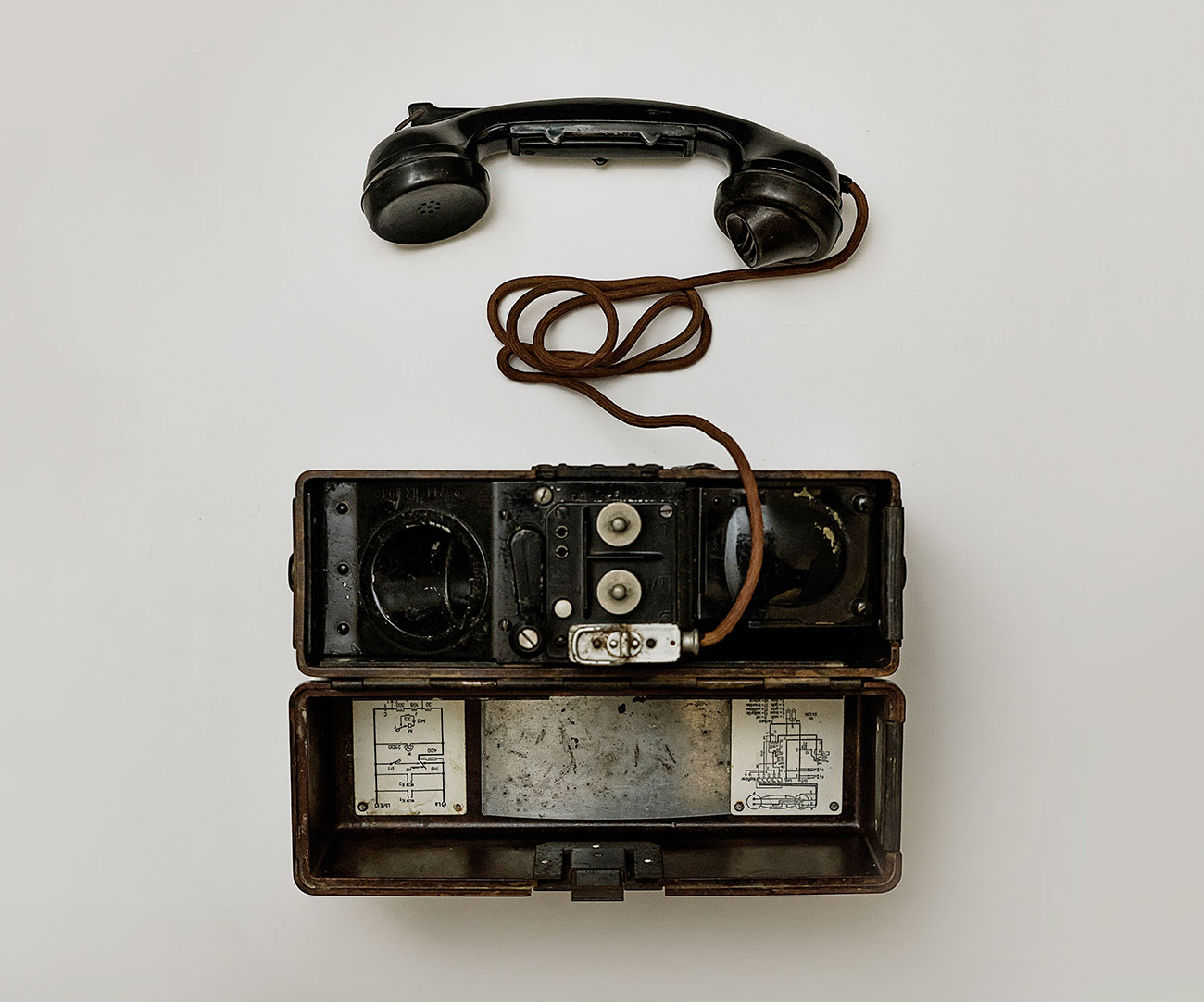 ---
DISCLAIMER: By submitting a request for a free consultation and claim evaluation, you are not retaining an attorney. No attorney-client relationship is formed until a case is accepted by our office and a contingency fee agreement is signed. In some cases, Kishish Law Group may associate with outside attorneys as lead counsel, at no additional cost to the client. There is no obligation to retain our services. Click here for more information.
---
Back To More Articles