Bemidji Burger King Salmonella Outbreak
December 05, 2017 -
food poisoning
---
According to the Minnesota Department of Health, two Bemidji Burger Kings have recently closed due to more than two-dozen confirmed cases of food poisoning. At least 27 people contracted Salmonella – one of the leading causes of food poisoning – from these Burger Kings, and at least 4 more are known to have possibly contracted the disease.
Did you or a loved one become sick after eating at a Bemidji Burger King?
Contact a lawyer today for a free and confidential legal consultation.
---
The restaurants are now closed and decontamination efforts are underway, including re-cleaning the restaurants and re-testing all employees for Salmonella bacteria.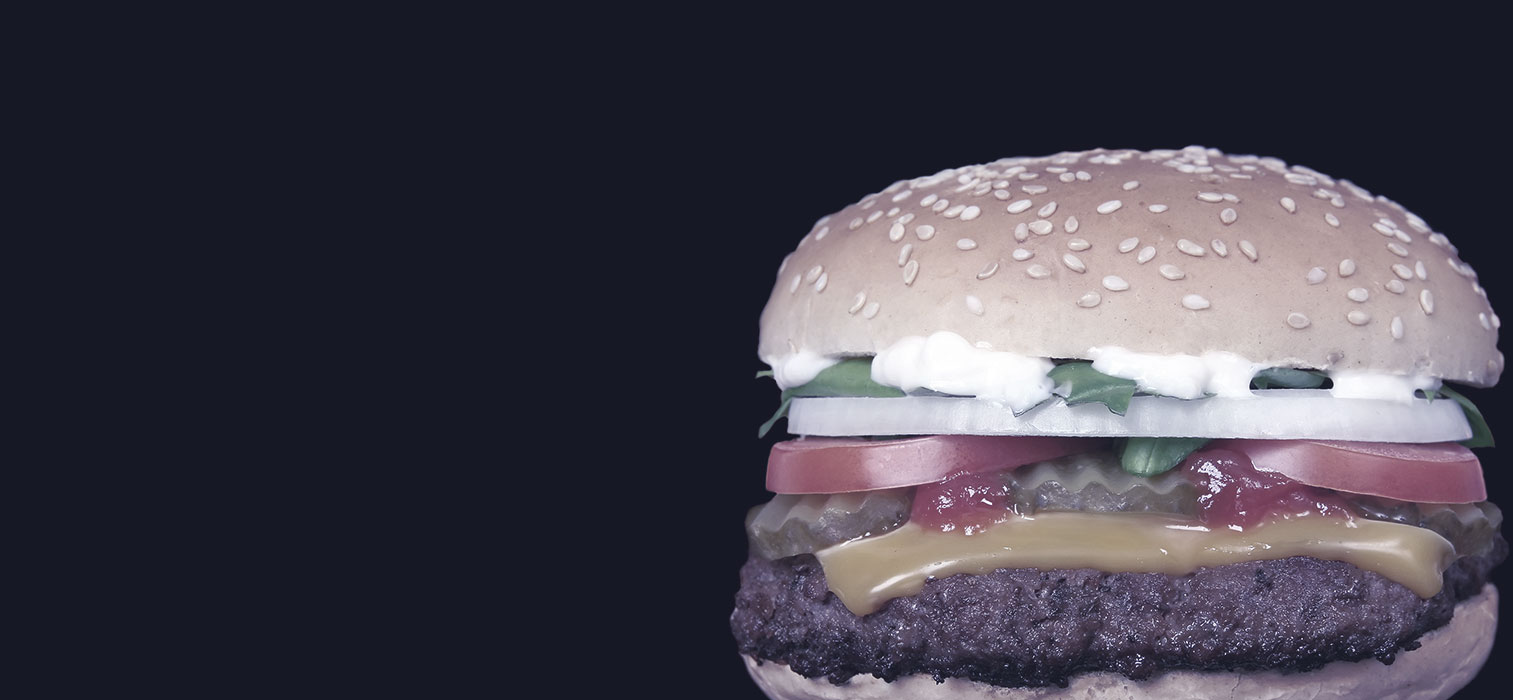 What is Salmonella, and what are the symptoms?
Unlike catching a cold or flu, it's not easy to contract this illness. It's usually contracted from eating undercooked or raw meat or eggs, or through eating food contaminated by uncooked or raw meat or eggs. Food contaminated with animal feces can also harbor the bacteria.
This sickness is contagious, too. It can be spread by an infected person who prepares food without washing their hands after either handling contaminated food, or more likely, after going to the bathroom.
The first signs of Salmonella-caused food poisoning develop within 12 to 72 hours after exposure.
The symptoms of Salmonella infection include:
Stomach cramps
Nausea
Chills
Diarrhea
Fever
Headache
Bloody stool
Salmonella can also cause dehydration, which could lead to hospitalization.
How serious is Salmonella?
According to the Center for Disease Control and Prevention, most healthy people experience severe illness but recover after 4 to 7 days without treatment and without going to the hospital. However, young children, the elderly, and people with compromised immune systems may experience more severe symptoms, longer illnesses, and complications. Though most people make a full recovery, some people develop chronic health problems, like joint pain, that lasts for months or even years after becoming ill.
Is Salmonella infection avoidable?
Yes. The Minnesota Department of Health has strict rules in the Food Code for preventing food-borne illnesses, including this one. All food sellers, including fast-food restaurants, must abide by these rules to ensure the public's safety. In the case of this Bemidji Burger King Salmonella outbreak, an infected employee may have spread the bacteria to food that was served to customers.
I think a family member or I may have contracted Salmonella. What can I do?
You may be able to recover damages if you developed food poisoning from eating food from a Burger King in Bemidji in 2017. Food poisoning causes pain in many ways. You may have missed work, have unpaid medical bills, or have suffered physically because of an outbreak of Salmonella.
If you believe that you may have contracted Salmonella from a Bemidji Burger King, contact Kishish Law for a free case evaluation or call toll free at 1 (888) 402-5552. Our lawyers are experienced in representing food poisoning victims and in helping them recover. We can help you determine if you have a cause of action against Burger King.
---
DISCLAIMER: By submitting a request for a free consultation and claim evaluation, you are not retaining an attorney. No attorney-client relationship is formed until a case is accepted by our office and a contingency fee agreement is signed. In some cases, Kishish Law Group may associate with outside attorneys as lead counsel, at no additional cost to the client. There is no obligation to retain our services. Click here for more information.
---
Back To More Articles