Over 30% of Drugs Had Safety Problems After FDA Approval
May 17, 2017 -
pharmaceutical drug
---
Scientists at Yale find approval not a guarantor of drug safety
Researchers at the Yale School of Medicine have published a 2017 report showing that of 222 drugs the U.S. Food and Drug Administration (FDA) approved between 2001 and 2010, 71 were affected by safety events after they had already been sold to patients. Dr. Joseph Ross and his colleagues studied the FDA's approval process for new drugs and found that the median time from the FDA's approval of the drug to the first safety problem was just 4.2 years. Three drugs included in the study were entirely withdrawn from the market, including the psoriasis drug Raptiva, recalled due to its potential to increase the risk of a fatal infection that causes brain damage.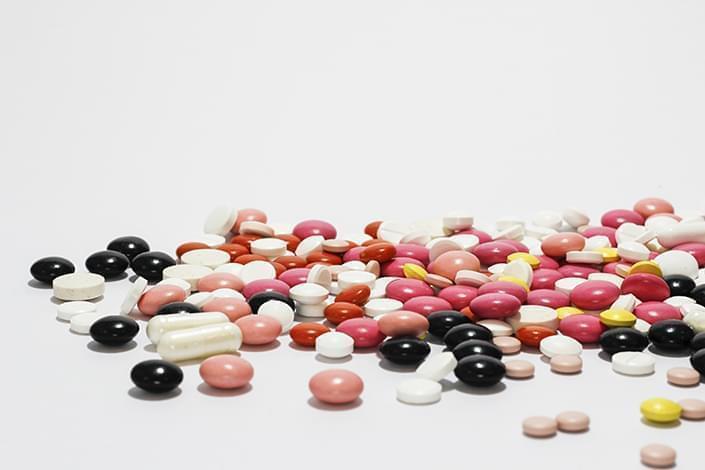 Ross had previously published research in 2014 showing that the clinical research used in the FDA approval process varied widely in quality. Ross' study suggested that the FDA's flexible standards for approval has allowed some drugs to be approved and sold without rigorous, robust studies of their efficacy and side effects. Some of these studies may not even be published. The quality and availability of studies about new drugs is important medical information for doctors making decisions about which drugs to prescribe their patients. Incomplete information about a drug can lead to unrealistic expectations of the drug's efficacy.
On top of these flexible standards, the FDA's post-market surveillance systems may limit the amount of information a doctor or patient might have about a drug. The Institute for Safe Medication Practices has criticized the FDA's reporting system for being underused, unverified and replete with information that is too late or incomplete.
These studies and criticisms may shed some light on the number of lawsuits currently faced by drug manufacturers over the alleged under- or unreported side effects of a variety of drugs. Manufacturers of popularly prescribed drugs Xarelto, Risperdal, Abilify, and Invokana have been accused of failing to inform doctors and patients of the full range of side effects they might experience.
---
DISCLAIMER: By submitting a request for a free consultation and claim evaluation, you are not retaining an attorney. No attorney-client relationship is formed until a case is accepted by our office and a contingency fee agreement is signed. In some cases, Kishish Law Group may associate with outside attorneys as lead counsel, at no additional cost to the client. There is no obligation to retain our services. Click here for more information.
---
Back To More Articles