Xarelto® Bellwether Cases Begin
April 28, 2017 -
xarelto
---
Over 18,000 patients accuse Johnson & Johnson and Bayer of failing to inform doctors about the dangers of the blood-thinning drug.
On April 24th, a bellwether trial began in the lawsuit against the stroke drug, Xarelto, manufactured by Johnson & Johnson and Bayer. The plaintiffs accuse the pharmaceutical companies of failing to provide sufficient information about the risks involved in taking Xarelto, including what the plaintiffs claim is a high chance for severe bleeding events. The Chicago Tribune reports that over 18,000 patients are involved in the litigation against the drug companies.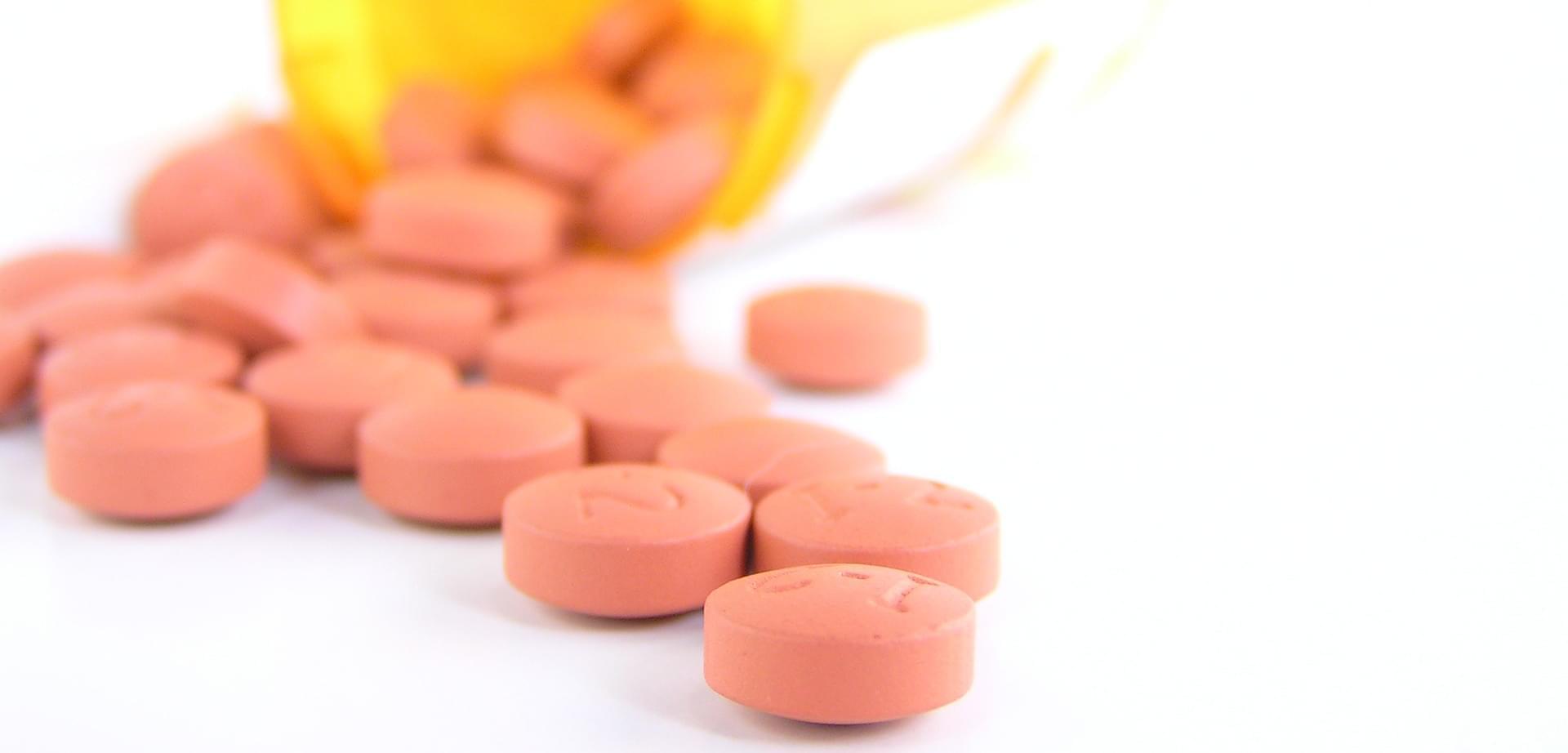 The Tribune reports that Joseph Boudreaux, a part-time security guard and the plaintiff in the first Xarelto case to go to trial, suffered internal bleeding and required a lengthy hospital stay to recover. Boudreaux says that he needed multiple blood transfusions and heart procedures to resolve his injury. Other patients involved in the multidistrict litigation against the manufacturers of Xarelto claim that the drug caused pulmonary embolism and deep vein thrombosis, loss of control of muscles, and clotting resulting in a stroke. Lawyers involved in the case have emphasized the fact that no known antidote exists for Xarelto, unlike its predecessor, Coumadin (Warfarin), making bleeding events uniquely dangerous. The lawsuit alleges that had the drug companies provided doctors and patients with a more complete risk profile of Xarelto, patients may have chosen an alternative drug.
Judge Eldon Fallon will oversee four suits against Johnson & Johnson and Bayer that will serve as "bellwether cases." Bellwether cases are used in multidistrict litigation to establish the strength of the claims against the defendants. If jurors rule in favor of the patients in these opening cases, Johnson & Johnson and Bayer may be compelled to settle the rest of the Xarelto claims. The awards in the bellwether cases often determine how much money people can expect to be awarded in a potential Xarelto settlement.
In May 2014, Boehringer Ingelheim GmbH, the manufacturer of Pradaxa, a blood thinner that competes with Xarelto, settled 4,000 claims against their drug for $650 million. Patients involved in the Pradaxa cases reported severe bleeding events similar to those seen in the Xarelto lawsuit. Both Bohringer Ingelheim and the pharmaceutical companies that produce Xarelto have argued that their drugs are safe and that doctors knew of the risks associated with the drugs when they prescribed them.
Xarelto is a big earner for both Johnson & Johnson and Bayer, estimated to reach $3.8 billion in combined sales by 2018. The companies continue to market the drug as effective and safe, as in this new commercial featuring Olympic swimmer Katie Hoff and NASCAR driver Brian Vickers.
---
DISCLAIMER: By submitting a request for a free consultation and claim evaluation, you are not retaining an attorney. No attorney-client relationship is formed until a case is accepted by our office and a contingency fee agreement is signed. In some cases, Kishish Law Group may associate with outside attorneys as lead counsel, at no additional cost to the client. There is no obligation to retain our services. Click here for more information.
---
Back To More Articles